Refresher (private) course online


Loading...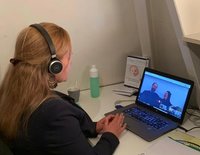 You can still participate unless not available is indicated above!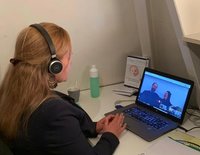 Refresher (private) course online
Did you already take the Hypnobirthing course in the previous pregnancy and would you like a refresher course?

Then the refresher course is for you; 1.5 hours online.

You still have the e-book, the handouts and the exercises, so we will go in depth with a refresher on the exercises and theory, but also how your delivery went last time and what you might want to do differently.

This course will be taught by Esther.