Hypnobirthingcourses in Amsterdam, Haarlem, Utrecht (Houten), Hoofddorp and the Zaanstreek
Congratulations with your pregnancy!

An exciting time is coming, therefore it is essential to prepare well for the upcoming birth of your baby. Hypnobirthingrandstad offers various courses for everyone in Amsterdam, Haarlem, Hooddorp, the Zaanstreek and online. These are taught by Esther George, Najva Ehsani, Jisca Diets and Shanna Eising-Voorveld, all experienced midwife and hypnobirthing teacher.
The different course formats are practical and effective, as shown by the experiences of the hundreds of students who have already given birth after a course at hypnobirthingrandstad, now a household name in Amsterdam, Haarlem, Hoofddorp, Utrecht (Houten) and the Zaanstreek.
Both you and your partner will receive comprehensive information and tools about the up-coming birth, what to expect and what to do, and you will be well prepared, completely re-laxed and confident when labour starts, so the birth of your child will be a wonderful experience!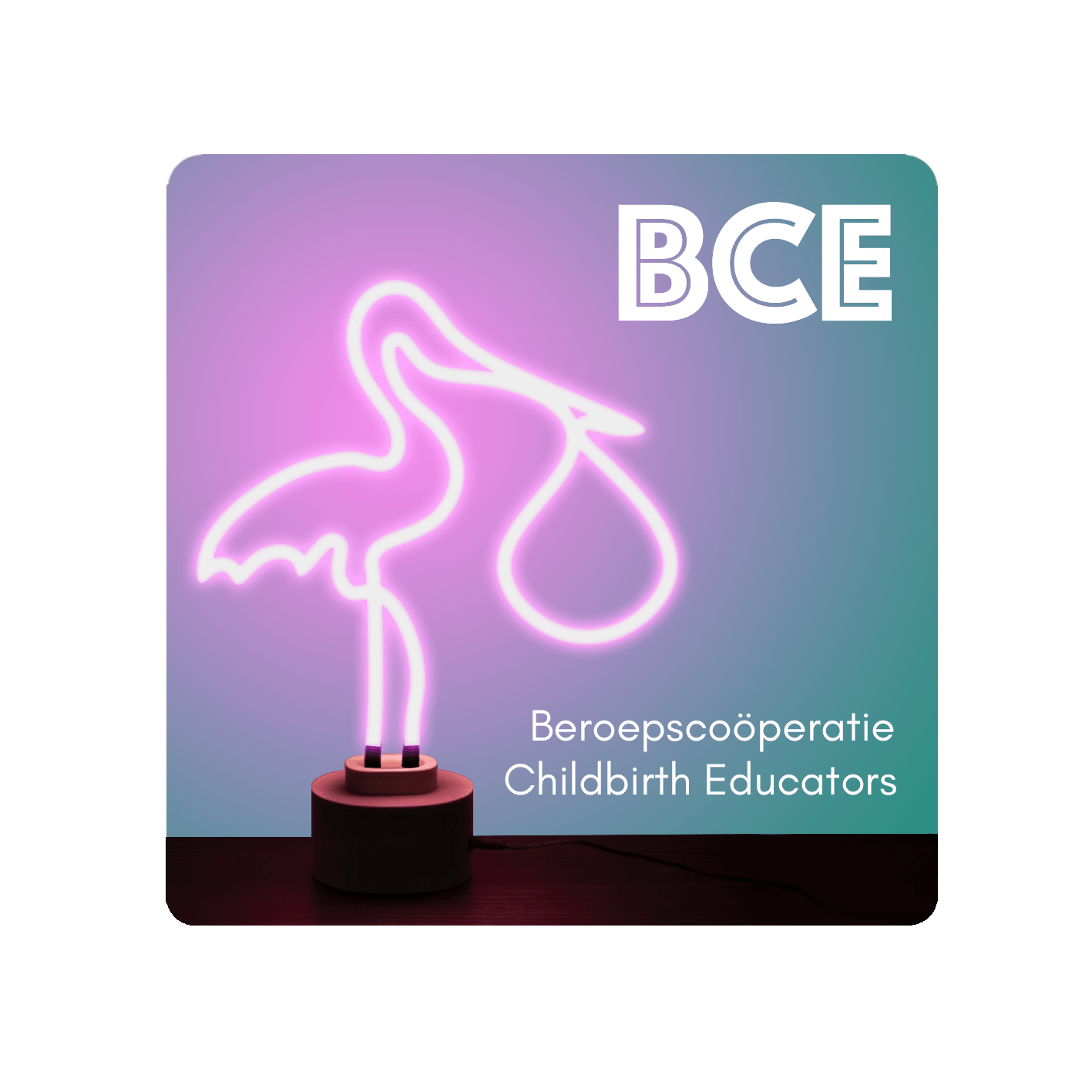 Hypnobirthingrandstad is a member of the Professional Cooperative for Childbirth Educators. BCE connects like-minded childbirth educators and stands for high-quality prenatal information and guidance. Click on the logo for more information about the BCE quality mark.